Two walk courses were renewed! Let's walk on the new route!
Vol 1. Harajuku Sta.→Yoyogi Sta. and Vol 20. Odaiba Kaihin Koen Sta.→Tokyo Big Sight Sta. have been newly released with updated information. In Vol. 1, the very popular café-bakery SHOKUNIN in Yoyogi is added as a lunch spot, while Vol. 20 takes you on a new route through Odaiba, where Palette Town was closed down in 2022 and the site is currently under development. Of course, you can also download the latest illustrated maps for both courses, which have been changed to the new routes. Even if you have already walked the two courses in the previous editions, please try the new route introduced here and get a real feel for the changing city of Tokyo in 2023.
To the Area Related to the Imperial Family1  
Stroll in the Vast Forest of Meiji Jingu
To Meiji Jingu, Yoyogi Pony Park, SHOKUNIN, etc.

Harajuku Sta.→Yoyogi Sta.
Visit the power spots in the vast forest of Meiji Jingu Shrine and take a breather at a popular bakery café in Yoyogi!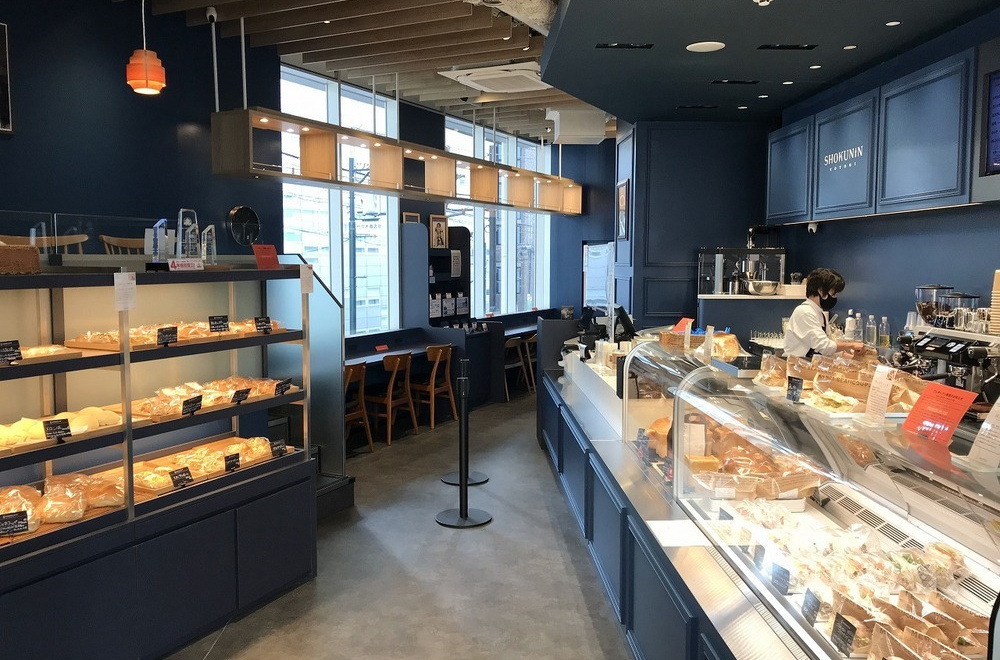 Walking in Entertainment Town 1  
A Popular Odaiba Course
To Madame Tussauds Tokyo, Fuji Television, Dream Bridge etc.

Odaiba-kaihinkoen Sta.→Tokyo Big Sight Sta.
Going Around ODAIBA along the beautiful promenade and Cross the Yume no Ohashi (Dream Bridge).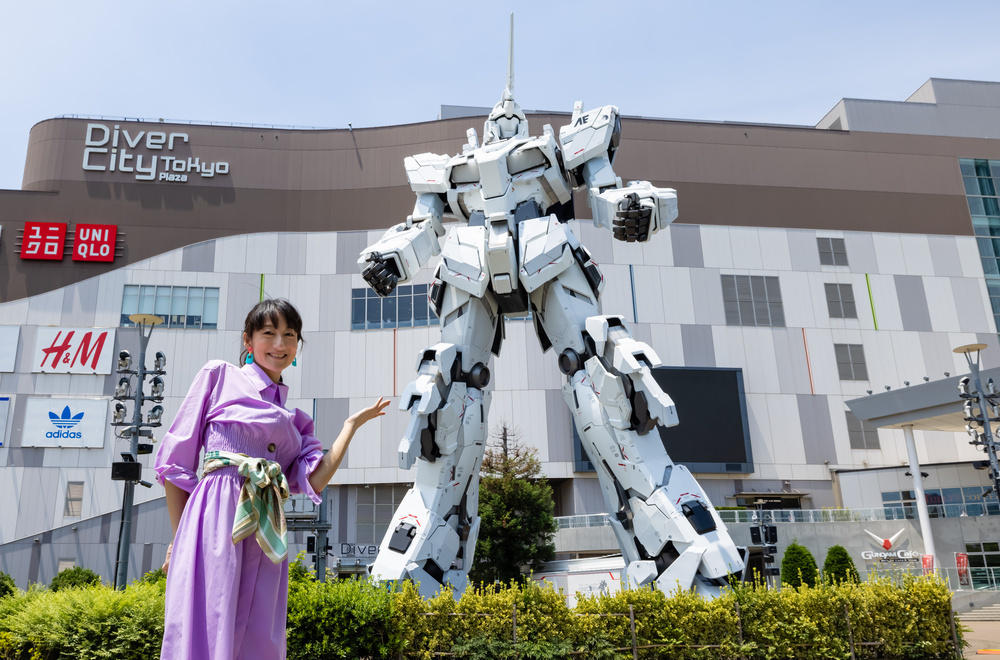 "TOKYO OSAMPO BOOK"(English ver.)
was published from TOKYO WALKING.
*OSAMPO means casual walking in Japanese.
TOKYO OSAMPO BOOK
English version

Full- color
112 pages
TOKYO OSAMPO BOOK
Japanese version

Full- color
112 pages
TOKYO OSAMPO BOOK
English version

Full- color
112 pages
TOKYO OSAMPO BOOK
Japanese version

Full- color
112 pages
Walking course articles distributed in this web magazine "TOKYO WALKING" from the spring of 2020 to the fall of 2021 were collected into one book on this occasion. This guidebook introduces the best walking courses in Tokyo by beautifully illustrated maps and detailed guides. This is a definitive walking guide that's fun to look at and useful when walking. Take it with you and enjoy a leisurely stroll around Tokyo without getting lost! This book is now on sale at Amazon. Please purchase easily. Released simultaneously with Japanese version.
You can view "OSAMPO videos"
for all courses for free
TOKYO OSAMPO VIDEO
(English Ver.)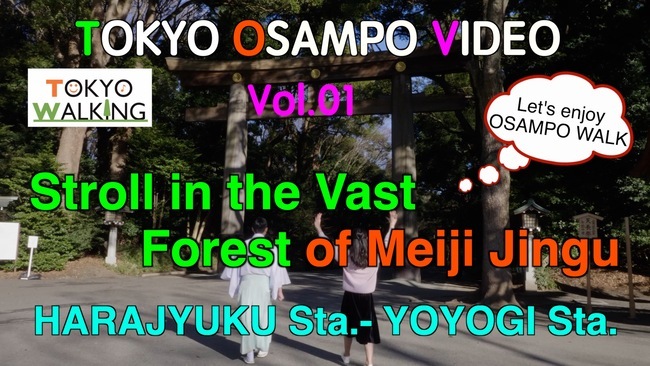 TOKYO OSAMPO VIDEO
(Japanese Ver.)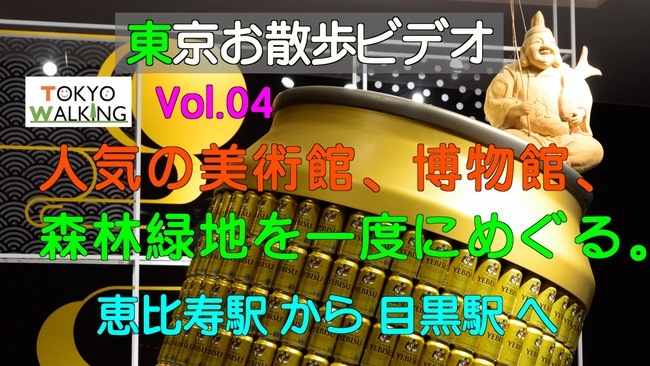 You can finally view all courses of "TOKYO OSAMPO videos" free of charge (Japanese ver. and English ver.) through TOKYO WALKING's YouTube channel. They have been distributed by this web magazine TOKYO WALKING so far. Volume number of each course is the same as in "TOKYO OSMPO BOOK". Select and view the course you want. Each OSAMPO videos lead by TOKYO WALKING's navigator makes you feel as if you're walking the course yourself.
Cinematic Short「This is Japan!」
Japanese Summer
Cinematic Short
「This is Japan!」
Japanese Summer
[%article_date_notime_dot%] [%new:New%]